MSL FLAG FOOTBALL REGISTRATION OPEN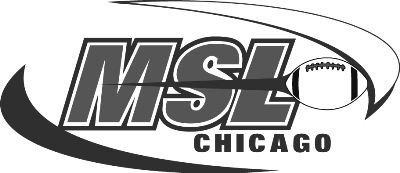 08/11/2014 All football games will also be held at the MSL home Complex. Real washrooms, turf fields, concessions, permanent field goal uprights, lines and numbered yard markings, BEER, and no games during NFL Games. We are still working on the web-site, but there is plenty of info on the site. Flag Football site and registration
Final Farewell to "Magic"
6/29/2015 The MSL gave their final farewell to Edwin "Magic Colon" at the All Star Game. His family accepted the Hall of Fame Award, that was earned by 12 years as a player, manager, and a Board Member. Edwin was a great friend and Ambassador to the MSL.
Rapid Injury Recovery for MSL Players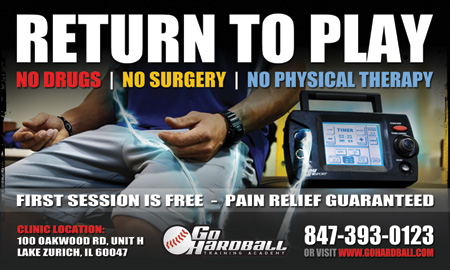 Do you have shoulder, elbow, or back pain from throwing? Suffered a muscle pull, tear, or considered surgery for knees, ankles, or hips? You can now receive the same rapid recovery treatments that MLB players have been receiving for years and get back on the field PAIN FREE in only 2 weeks! Learn How To Avoid Tommy John Surgery
2014 Championship Live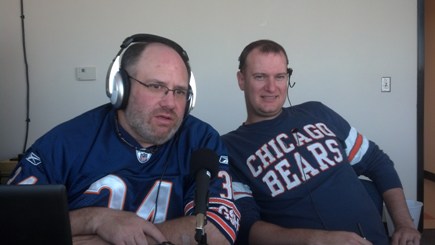 How about that job Eric and Jeremy did on that Podcast over the Championship weekend?? These guys put in over 30 hours to bring you the play by play LIVE from Boomers stadium. Just another example of why we are the best League anywhere around. Could we be doing the play by play with video next year? Stay tune!!
MSL Family "Prayers Needed"
It saddens me to report to you that my dear friend and friend to may in the MSL family Edwin "Magic" Colon (manager of the Punishers) is suffering from stage 4 cancer. Everybody please pray for Edwin, and his family, he is one of the most wonderful people you would ever meet. I ask that we respect him and his family's privacy and I will keep everyone up to date.
New Home of the MSL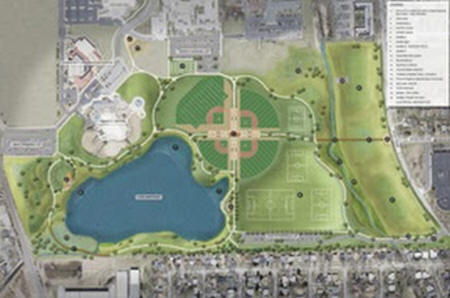 11/07/2013 Welcome to the New Wheeling Complex, projected start up will be April 2014 season. The MSL will be a Major tenant at this complex. Sporting all turf fields, with only a 2% rainout factor. The MSL is projected to play 50-60 % of our games at this site. From March thru November we will be playing baseball. Playoffs, Fall Ball, and possible the new MSL Flag Football Leaue using this complex. More info and pictures to follow. More Info
Coming Soon 2013-2014 All Chicago Division
We are presently working on securing fields in Chicago for our all Chicago Division. These fields will be the best we can find. We will work as a ala carte to an all inclusive depending on what teams will want. We will have many options available to adjust costs. Stay Tuned!!!
2013 Bat Change
02/20/2012 The Board of Directors has voted, that 2013 the MSL will go to BBCOR/Wood as the bat of choice. Players will be able to choose either weapon metal or wood. However the player using BBCOR will no longer have the advantage. The game will become safer because of this ruling.
Defending Our Country
Kristopher Cabai, Sooyong Youn, Justin Chung all MSL players who have left to defend our country. Our prayers and Best Wishes are with them. Another old friend will be retiring from the Navy, and returning to the Chicago area. Welcome home Bud Beebe!!
MSL Texas Hold-em is Back
08/11/2014 We have 2 dates coming up Oct, 3 Friday and Oct 17th Friday and Oct 25th Sat. All Events at the Max in McCook, IL.
MSL FALL BALL REGISTRATION OPEN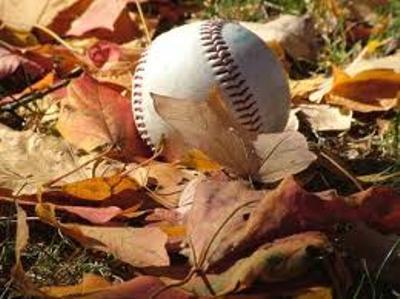 07/29/2015 Restration for Fall Ball is now open. Start up is the week after Labor Day, all games played at Heritage Park, all turf fields, no rain outs. 12 Game schedule week night and weekends, Non MSL teams welcome. Register Teams in so far, River Bandits, Sidewinders, Bucs, CN Orioles, Mariners, Business, Palatine All-Stars, Team MSL and the Giant Sharks
2015 All Star Games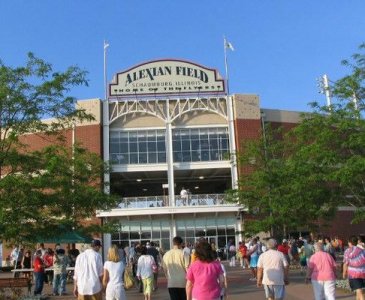 06/08/2015 MSL All Star games are scheduled for June 27th. The Central will start it off at 9:00am followed by the National League at 12:30pm, finishing off the day with the American at 4:00pm.
2014 Award Winners
National League
MVP - Joe Stepniewski (Devils)
Cy Young - David Hexdall (Spartans)
Gold Glove - Donnie Meurer (Wildcats)
Home Run Champ -Pete Sekalias (Wildcats)
American League
MVP - Brian Schiller (Expos)
Cy Young - Ted Bartnik (Black Sox)
Gold Glove - P.J. Stallone (Red Sox)
Home Run Champ - Nolan Bennett (Wardogs)
Central League
MVP - Nick Mohr (Drillers)
Cy Young - Nick Mohr (Drillers)
Gold Glove - Vince Campanella (Chiefs)
Home Run Champ - Jim Charek (Wraiths)
2014 Champions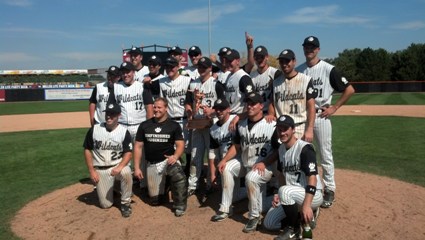 09/29/2014 Wildcats Sweep the Blue Jays to take the National League Championship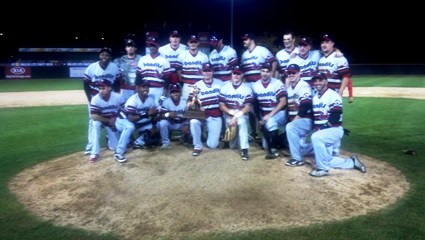 09/29/2014 The River Bandits Sweep the Indians for the American League Championship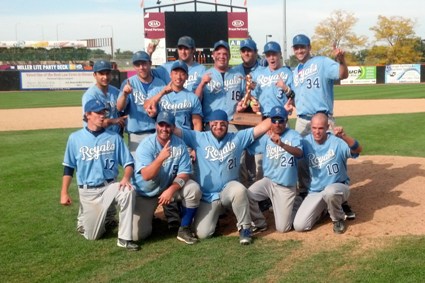 09/29/2014 The Royals Sweep the Cobras for the Central League Championship.
Road to the Ring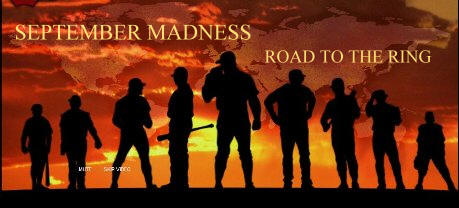 09/02/2014 For the 6th straight year our Championship Series will be held at Schaumburg Stadium. The Central, American, and National Leagues will fight in a three games series for the Ring. Schedule Round #3
---