Arizona World Series 2016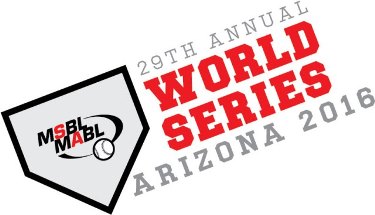 5/10/2016 Anyone that would like to take your baseball to the next experience level and see the actual working model of the MSL, get on board in the fall and pick up with one of our teams going to Arizona. You will play on all the Major League Facilities. Full Info
2015 Award Winners
National League
MVP - Danny Cantu (Rippers)
Cy Young - Matt O'Connor (Demons)
Gold Glove - Quinn Wulbecker (Blue Jays)
Home Run Champ -TBA
American League
MVP - Dan Schlitter (Hawks)
Cy Young - Ted Bartnik (Black Sox)
Gold Glove - Jeremy Spears (Wardogs)
Home Run Champ - TBA
Central League
MVP -PJ Stallone (Red Sox)
Cy Young -Anthony Jurasz (Bucs)
Gold Glove - Joe Ona Bandits
Home Run Champ - Mark Dote (Knights)
2014 Championship Live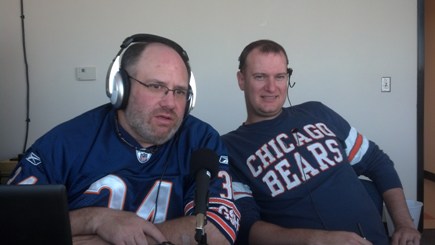 How about that job Eric and Jeremy did on that Podcast over the Championship weekend?? These guys put in over 30 hours to bring you the play by play LIVE from Boomers stadium. Just another example of why we are the best League anywhere around. Could we be doing the play by play with video next year? Stay tune!!
New Home of the MSL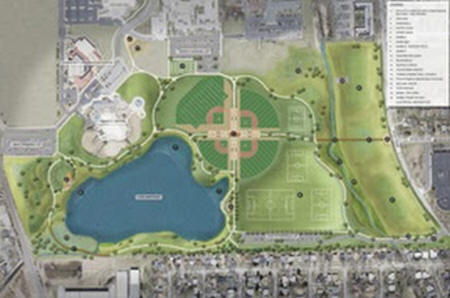 11/07/2013 Welcome to the New Wheeling Complex, projected start up will be April 2014 season. The MSL will be a Major tenant at this complex. Sporting all turf fields, with only a 2% rainout factor. The MSL is projected to play 50-60 % of our games at this site. From March thru November we will be playing baseball. Playoffs, Fall Ball, and possible the new MSL Flag Football Leaue using this complex. More info and pictures to follow. More Info
Coming Soon 2013-2014 All Chicago Division
We are presently working on securing fields in Chicago for our all Chicago Division. These fields will be the best we can find. We will work as a ala carte to an all inclusive depending on what teams will want. We will have many options available to adjust costs. Stay Tuned!!!
2013 Bat Change
02/20/2012 The Board of Directors has voted, that 2013 the MSL will go to BBCOR/Wood as the bat of choice. Players will be able to choose either weapon metal or wood. However the player using BBCOR will no longer have the advantage. The game will become safer because of this ruling.
Defending Our Country
Kristopher Cabai, Sooyong Youn, Justin Chung all MSL players who have left to defend our country. Our prayers and Best Wishes are with them. Another old friend will be retiring from the Navy, and returning to the Chicago area. Welcome home Bud Beebe!!
Recently the MSBL lost a cherished fan. Laura Yunger showed up to many games in hot horrible weather and games so cold it required a sleeping bag to sit the bleachers. She was quiet with an infectious smile. When she spoke it was with a quick whit and purpose. She was a triplet, and three of her younger siblings are also triplets. She was proud of her family and her success. A talented violinist and academic achiever, she studied finance at North Central College. She inherited her mother's talent for sewing as well as her interest in researching family genealogy. Laura is remembered as the most kind-hearted, compassionate, empathetic person, and would give anything to anyone. Laura spent her free time fishing, tending to her garden, crocheting, sewing and spending time with family. Laura was a proud recent home owner who would take on home improvements like a pro.
She grew up in Naperville and graduated from Neuqua Valley High School, class of 2004. She was employed by Paylocity in Arlington Heights, IL.
Survivors include her father, Robert (Yang Ayu) Yunger; step father, Tim Brooks; grandmother, Mary Keay; six siblings, Jillian Yunger, Nichole Yunger (finace Tom Phistry), Abby Houillon, Hannah (Anthony) Rocco, Aaron Houillon and Michelle Yunger. Nephew and nieces, Elijah and Eva Arias & Marlie Phistry; nine aunts, Phyllis (Guy) West, Karen Hoyle, Mary (John Shimkus) Yunger, Kay (Wayne) Senneke, Barbara (Chris) Bullock, Joan (Jack Vallerga) Kuerschner, Christine Yunger, Ann (John) Hagemann, Pat (Chris) Clemmons; one uncle, Kevin (Jill) Keay, many cousins and her beloved cats Dopey and Snuggles.
We are colleting money to donate to the Family, every little bit helps.
Rapid Injury Recovery for MSL Players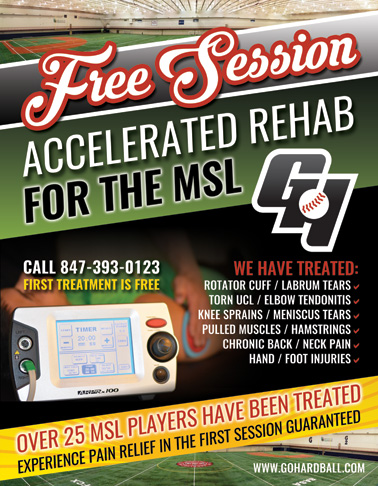 Do you have shoulder, elbow, or back pain from throwing? Suffered a muscle pull, tear, or considered surgery for knees, ankles, or hips? You can now receive the same rapid recovery treatments that MLB players have been receiving for years and get back on the field PAIN FREE in only 2 weeks! Learn How To Avoid Tommy John Surgery and Eliminate Pain with ARP Wave Therapy
Central League Champions Red Sox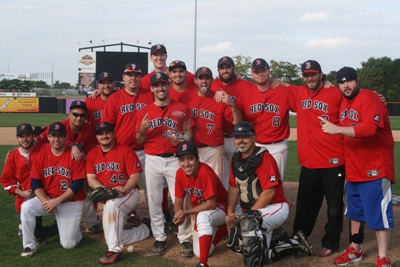 American League Champions Hawks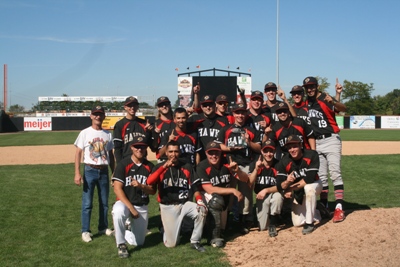 National League Champions Ravens
For the second year listen to the Championship Series Live with Eric Page, Mike Russell, and Jeremy Schneider doing the play by play. Click Here for Podcast
Road to the Ring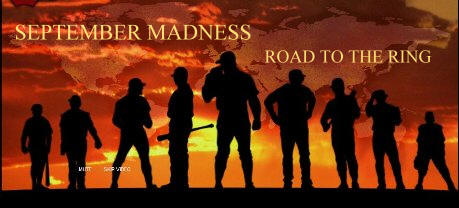 09/07/2017 For the 7th straight year our Championship Series will be held at Schaumburg Stadium. The Central, American, and National Leagues will fight in a three games series for the Ring. Schedule Round #1, Schedule Round #2, Schedule Round #3
2015 All Star Games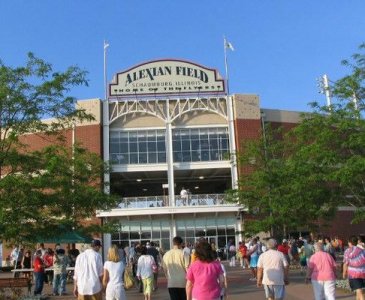 06/08/2015 MSL All Star games are scheduled for June 27th. The Central will start it off at 9:00am followed by the National League at 12:30pm, finishing off the day with the American at 4:00pm.
---
MSL Social Media
1/30/2015 Players, family, Friends, alumni, new teams and new players contact us and follows on Social Media.
Upcoming Events
| | | |
| --- | --- | --- |
| 1/23/2016 | 10:00am | Kick-off Baseball |
| 1/23/2016 | 10:00am | Awards Pickup |
| 1/23/2016 | 12:00pm | Kick-off Football |
| 03/12/2016 | 10:00am | Spring Football |
| 03/05/2016 | 18+ | Vegas Classic |
| 03/12/2016 | 25+ | Vegas Classic |
| 03/28/2016 | 18+/25+ | Vegas Open |
| 4/02/2016 | 10:00am | Final Payment Baseball pickup |
| | | |
| 04/16/2016 | 9:00am | Opening Day |
| | | |
| 7/17/2016 | 9:30am | All-Star Game |
| 09/06/2016 | 7:00 pm | Fall Ball |
| 09/17/2016 | 10:00am | Fall Football |
| | | |
| 09/10/2016 | 9:00 am | Playoffs |
| 09/30/2016 | 7:00 pm | Championships |
| 10/1/2016 | 9:00 am | Championships |
| 10/2/2016 | 9:00 am | Championships |
| 10/16/2016 | 18+ | Arizona |
| 11/6/2016 | 25+Wood | Arizona |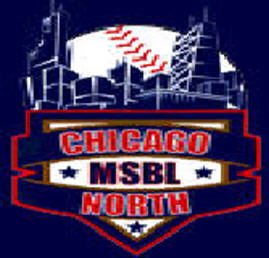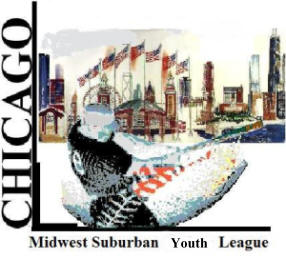 More Sponsors