Opening Day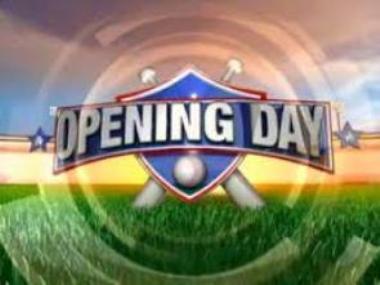 03/30/2018 The 2018 season opens April 21th and 22nd. This will be our 22nd season in the long history of the MSL. We do have teams looking for players at all levels, if interested click here.
Inside MSL Story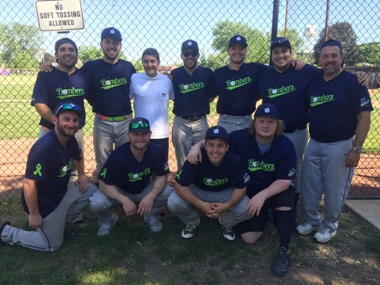 "Sometimes you just gotta be your own hero...and just save your own little heart Because the people you can't imagine living without, can't actually live without you."
A hero of his own story...that describes our son, Billy, as he battled stage 3 Non-Hodgkins Lymphoma this last year. He was diagnosed on December 10 of 2016 and we are still in disbelief that our young son was faced with such an incredible challenge as such a tender age. His tumor presented as a lump in his neck and it was thought, for several weeks, to be an infection of some kind and was prescribed two different antibiotics. When the lump didn't respond to the meds AND he developed a growth on his tonsils...the truth about his condition was revealed. Non-Hodgkins Lymphoma is one of the most aggressive and fastest growing childhood cancers so Billy's chemotherapy treatment began almost immediately. By December 23 we were checked into Lurie Children's Hospital in Chicago, Christmas tree twinkling in an empty corner, loving and carrying Billy through his first of four rounds of chemotherapy. Each round involved 7 days in the hospital on a 24/7 drip of various chemotherapy and then 14 days at home on some additional meds that continued to battle the disease. Billy endured four rounds between December 23 and March 3. Part of each round was a spinal tap in order for the chemo to treat his spinal and brain fluid. Billy was a champion. There is no question that he ROSE UP to meet the challenge he was presented with...and carried us all through the ordeal with his bravery and unwillingness to feel sorry for himself. He never once asked, WHY ME? Instead...when he learned he had cancer his comment, almost immediately, was..."OK, so I am going to beat cancer in my lifetime." Remarkable Billy has been in remission since March 3, 2017, and we are eternally grateful to God and the hands and hearts of His physicians that made our prayers a reality.
Billy's Bombers is a team Billy's older brothers put together as a tribute to Billy's battle and bravery. His brothers John, Andrew and Peter Montesantos (along with father, Bill) committed to playing to show Billy just how proud they were for the way he fought lymphoma. When their friends heard about the team and the significance of the name and up-coming season...they were eager to be a part of the movement. It wasn't long before the team was compiled...all friends that the Monte boys had either grown up with or worked with. I, for one, am in awe of it all. Beginning with Billy and his battle...to the my older sons support THROUGHOUT Billy's journey...to the inspired play of all the boys that make up BILLY'S BOMBERS this year. It is an unforgettable testament to the LOVE that lives in all of us...particularly in Billy's family and the community that surrounds them.
In reality...each and every one of us has the potential and the power to be a hero...whether it's your own or someone else's. Billy's BOMBERS are an inspiring example that we don't need capes to save the world...we just need to care. I am forever grateful for the love, kindness, prayer and dedication this team has shown our Billy AND our entire family. God Bless Billy...God Bless Baseball...God Bless the BOMBERS 2017!!!
March Practice Schedule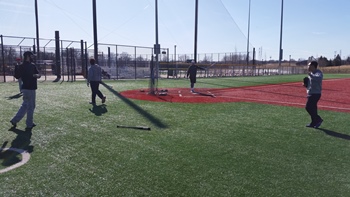 03/15/2017 The Heritage Park Practice slots have been posted. April slots are not ready just yet, first come first serve. All requests must be made at larry@midwestsuburbanleague.com. The time stamp will be used for referance. Practice 2017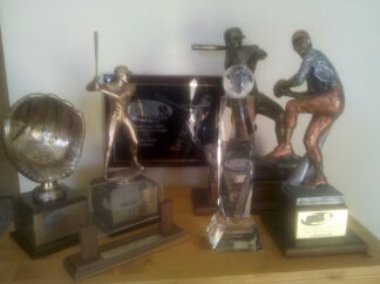 National League
MVP - Garrett Gajewski (Marlins)
Cy Young - Brett Dvorek (Blue Jays)
Gold Glove - Danny Moczisko (Cubs)
Silver Slugger- Tim Gindville (Marlins)
American League
MVP - Dakota Pisarek (River Bandits)
Cy Young -Ted Bartnick (Black Sox)
Gold Glove - Myles Conger (Black Sox)
Silver Slugger- Angelo Cannizzarro(Chiefs)
Central League
MVP -Nathan Gomez (Reds)
Cy Young -Andrew Montesantos (Billy's Bombers)
Gold Glove -Robert Musgrove (Red Sox)
Silver Slugger- Kevin Maher (Knights)
New Home of the MSL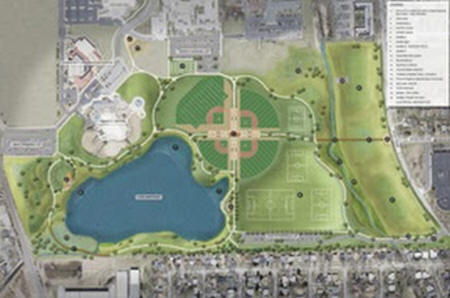 11/07/2013 Welcome to the New Wheeling Complex, projected start up will be April 2014 season. The MSL will be a Major tenant at this complex. Sporting all turf fields, with only a 2% rainout factor. The MSL is projected to play 50-60 % of our games at this site. From March thru November we will be playing baseball. Playoffs, Fall Ball, and possible the new MSL Flag Football Leaue using this complex. More info and pictures to follow. More Info
Defending Our Country
Kristopher Cabai, Sooyong Youn, Justin Chung all MSL players who have left to defend our country. Our prayers and Best Wishes are with them. Another old friend will be retiring from the Navy, and returning to the Chicago area. Welcome home Bud Beebe!!
Opening Day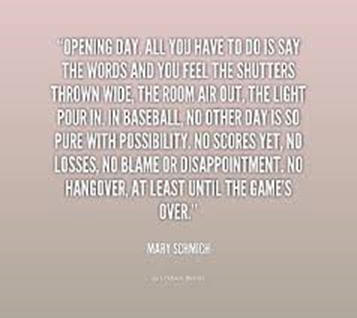 New Umpire Sign-up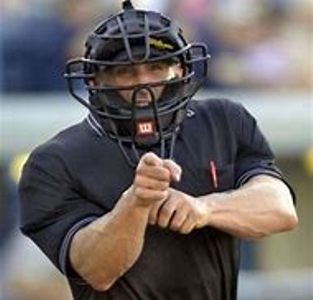 1/4/2017 The Msl is looking for new qualified umpires. Must be patched or certified.$25/hr, pick your own schedule, must have references. Guaranteed 2 games per day. Use the above umpire tab for registration.
21st Season comes to an End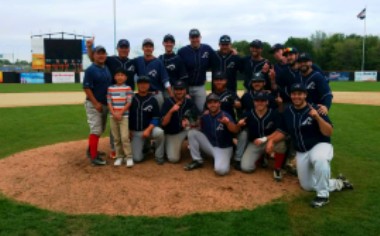 10/02/2017 Central League Rhinos sweep the Red Sox for the Championship. Welcome to AA Guys!!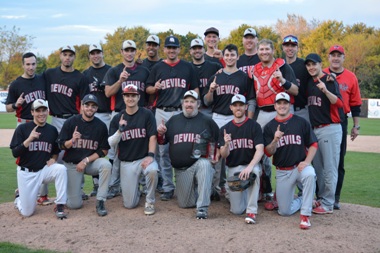 10/02/2017 Amertican League Devils sweep the Yetis for the American League Championship. Finally Eric congrats!!! See you in AAA.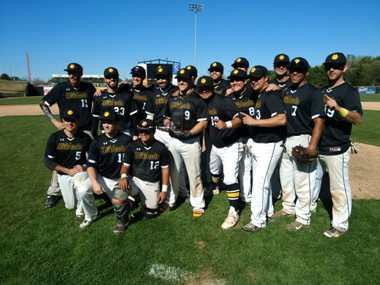 10/02/2017 National league Wildcats sweep the Marlins for the Nationasl League Championship.
Podcast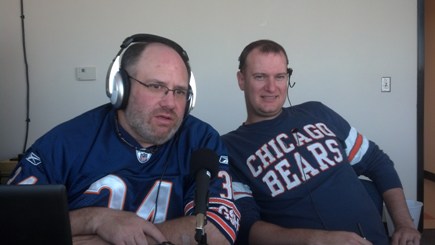 A Big Thank You Goes out to 2 time champion manager Jeremy Schneider for handling the Podcast by himself. Over 20 hrs of on line play by play, for those MSL Players and Friends who could not be at the Games. In retirement, still a great contributor to the MSL. Thanks Jer!!!
Click Here for Podcast
Road to the Ring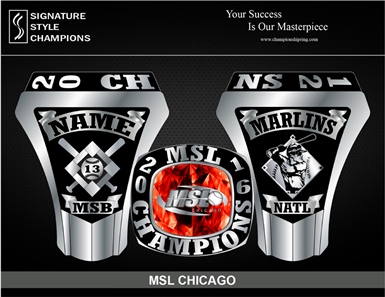 09/06/2016 September Madness is here, congratulations to the teams making the playoffs. Round #1 Schedule, Round #2, Championship Round #3
Central League Champions Red Sox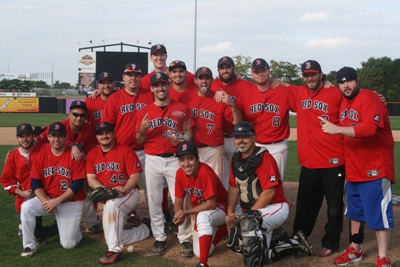 American League Champions Hawks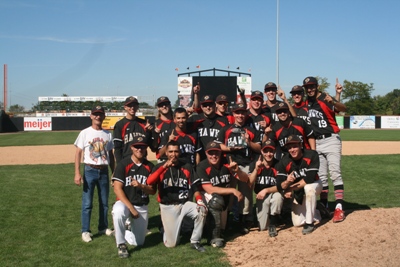 National League Champions Ravens
For the second year listen to the Championship Series Live with Eric Page, Mike Russell, and Jeremy Schneider doing the play by play. Click Here for Podcast
Road to the Ring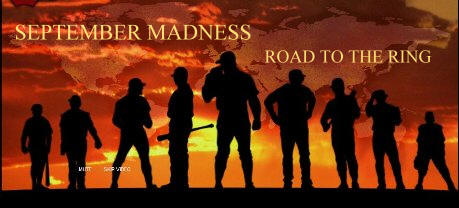 09/07/2017 For the 7th straight year our Championship Series will be held at Schaumburg Stadium. The Central, American, and National Leagues will fight in a three games series for the Ring. Schedule Round #1, Schedule Round #2, Schedule Round #3
---
Defending Our Country
Kristopher Cabai, Sooyong Youn, Justin Chung all MSL players who have left to defend our country. Our prayers and Best Wishes are with them. Another old friend will be retiring from the Navy, and returning to the Chicago area. Welcome home Bud Beebe!!
MSL Social Media
1/30/2015 Players, family, Friends, alumni, new teams and new players contact us and follows on Social Media.
Upcoming Events
| | | |
| --- | --- | --- |
| 1/1/2018 | 12:00am | Payments |
| 1/20/2018 | 12:00pm | Meeting/Payment |
| | | |
| | | |
| | | |
| 3/1/2018 | 10:00am | Final Payments |
| 3/3-5/2018 | 18+, 35+ | Vegas Classic |
| 3/10-12/2018 | 25+ | Vegas Classic |
| 3/26-28/2018 | 18+/25+ | Vegas Open |
| 3/31/2018 | 9:00am-12 | Baseball Pickup Heritage Park |
| 4/7/2018 | 9:00am | Opening Day |
| | | |
| | | |
| | | |
| 7/7/2018 | 9:30am | All-Star Game |
| 9/5/2018 | 7:00 pm | Fall Ball |
| | | |
| 9/1/2018 | TBA | Tournament |
| 9/8/2018 | 9:00 am | Playoffs |
| 9/29/2018 | 9:00 am | Championships |
| 9/30/2018 | 9:00 am | Championships |
| 10/6/2018 | 9:00 am | Championships |
| 10/17/2018 | 18+, 35+ | Arizona |
| 10/20/2018 | 25+Wood | Arizona |
MSL Sponsors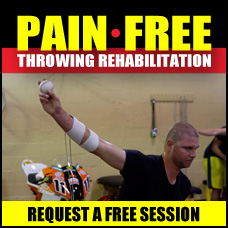 MSL Partners